Ryan Gosling Won't Eat His Cereal →
Ugh, I love this so much I can't even take it. A+++++ Vine-usage. Such a picky eater.
The Strange Rituals of TEDxSummerisle →
I prepared tea and oatmeal in the usual way. Then I opened a Google Drive document, in which more than ten people were convening for the last-minute plotting of our hoax. My partner woke up and settled in on the couch with her computer, and opened the same document. I was at my desk, in my usual place, watching the traffic pass our apartment in the sunshine. The clock turned over slowly, towards...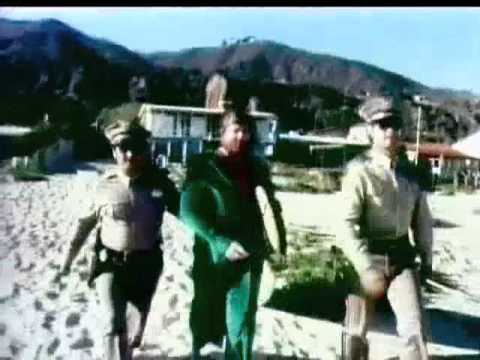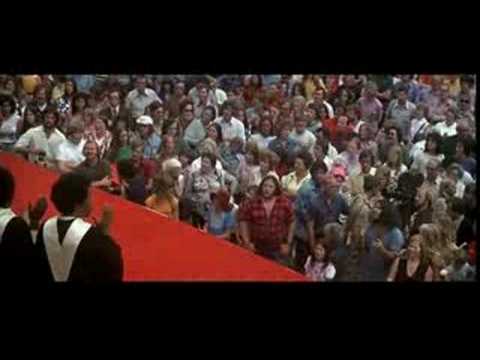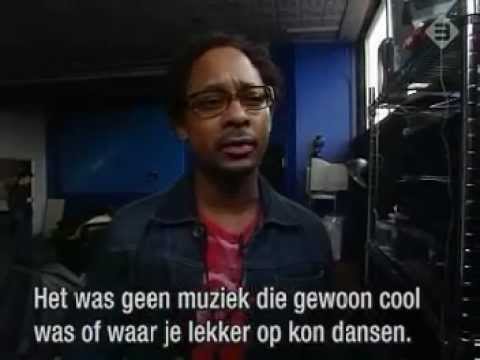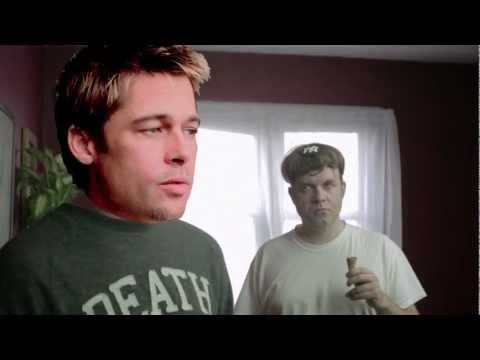 Vine harold. →
carlymcelroy: This is an attempt at a six second harold. It's magical and I love it.  SO fun, we're making one (maybe several) this weekend. 
Heat & weight of an #improv scene: TJ Jagodowski →
nicclee: chrisreblogs: nicclee: heatherconnelly: "It's very difficult to improvise when you put all your weight on your words.  Your words would have to be brilliant to get an audience response.  None of us is that smart.  TJ advocates moving the weight from the words to the emotions.  Doing so makes your words less important.  And if the words are less important, it frees up an enormous...
Gchatting With George Saunders - Paris Review...
me: we could just do the whole thing as emoticons
me: :/ :l :?
George: Man, you are a virtuosiii of emoticons.
me: A symptom of my generation…
George: I only know that one.
me: You only know happiness, then.
George: No - I only know the SYMBOL for happiness. Like, I can't do ENNUI.
me: Well, in this space the symbol and emotion are one.
George: :)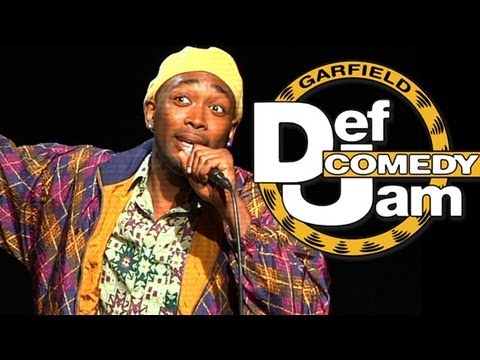 Watch
oldimprovshows: This is the Kurt Braunholer one-man Harold I mentioned a few posts ago.  I'm getting better at Tumblr every day.  Up until this point I've mostly been treating it like a bulletin board from 1996. This is amazing.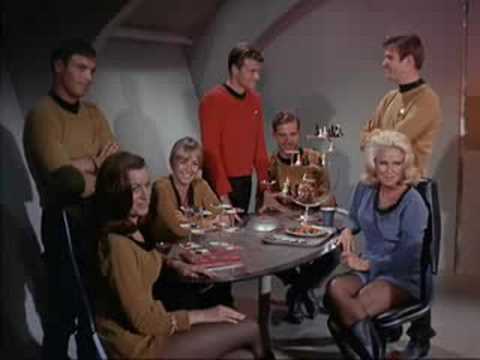 "The word singularity is a lie, both in SF and in life. There is no one..."
– Catherynne M. Valente (via varanine)
Watch
Hoping for a sequel to Disney's Ray of Light this Saturday. "OK, I saw the fucking wildebeest do something, man."
Improv Nonsense: Follow the Follower →
improvnonsense: Follow the follower is a good metaphor of what happens in an improvised scene. Taking things from each other and making them stronger. Listening and observing from others is more valuable than thinking of awesome things.  I'm usually not a thinker-of-awesome-things in improv. That's actually kinda been bumming me out lately. And then I read this, and slapped myself...
Mississippi Bill Would Ban Manimals, Mermen, and...
danmcgillivray: motherjones: Oh, and severely curtail reproductive rights. Again. Will Centaurs be next? No! Write your Representative or Senator or 401 teacher!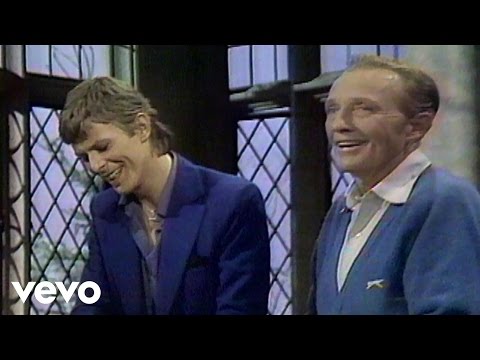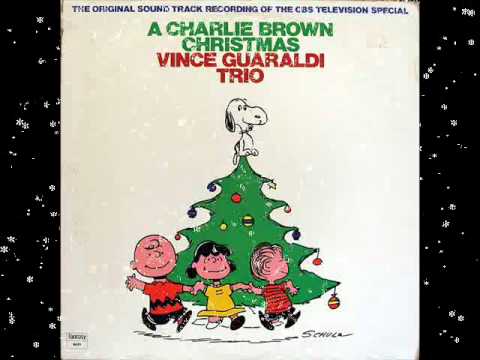 UCB Workshop Notes - Part 03
Pattern Game Workshop w/ David Siegel David prefaced this class by talking about how the UCB curriculum hasn't really established a clear consensus on how the pattern game is taught, and that different Lloyd teams even perform it differently. What I really liked about his approach was that he positioned it not only as a pragmatic technique to be performed, but also as a philosophy for how...
UCB Workshop Notes - Part 02
Straight Man Workshop w/ Achilles Stamatelaky Pass the Ball w/ Nicole Drespel I had these two back to back, on Saturday and Sunday, which turned out to be fortuitous. Nicole's class was all about setting teammates up to play their game, which is also what a good straight man does, albeit in a very specific way. I had my usual  Sunday practice group before the Straight Man class, and,...
Key & Peele: Liam Neesons →
I could be wrong, but I feel like this probably wouldn't be that funny on the page. But, I've been watching it, like, once a day for the past two weeks, and continue to laugh my ass off every time. Straight face-changing. So good.
UCB Workshop Notes - Part 01
I signed up for four end-of-year UCB workshops. Initially, I kinda thought this was overkill, and possibly a little indulgent. Apparently not, as there seemed to be a lot of the same people in each of them. And, improv is always the most rewarding aspect of my life in which to overindulge. So, here are some thoughts on each of the workshops I took. Extreme Character, Simple Scene w/ Anthony...
How Stephen Colbert Trained Himself to Never Feel... →
So weird - I was thinking, on the way home tonight, that there's never any reason to feel embarrassment or shame about performing. But, it's one thing to say that to yourself, and another thing to actually learn to control your emotions to the point where you can tune out those feelings.  Came home, got online, and this was the first thing I read. Might need to build up to getting...
Chris Reblogs: Improv Rambling: Everything is a... →
chrisreblogs: This is the drum I've been beating lately. Everything is gift. Every line and word from our scene partners and teammates… and from us. Not just the words and specifics, but the subtext. And how they are said. The timber and and inflection and cadence. The volume or lack of volume. Silence…. The past ten months have been a pretty awesome gift.
"Everybody has a plan until they get punched in the face."
– Mike Tyson (Via)
Improv Is Easy!: Solo Improv Exercises from Jill... →
improv-is-easy: Jill Bernard had a FB reply to my last tumblr post, and I'm reposting it here: Walk around your office naming things the wrong name, i.e. point at the chair and call it a soda fountain or a gleebeldy glook. Do a crossword puzzle or a Sudoku wrong. I recommend not limiting yourself to letters… Wow, I love these, and want to think of more. I remember the first few weeks...
imaginaryimageblog: Matt Drudge sitting on the floor surrounded by thick yellow books in the Web Design section of a Barnes & Noble next to a raggedy backpack eating a stuffed pizza pretzel